At SpeedStream.tv, our mission is to revolutionize the streaming media landscape by delivering seamless, high-quality, and personalized streaming experiences to users around the globe.
We strive to provide innovative solutions that optimize content delivery, enhance video quality, and ensure uninterrupted streaming across various devices and network conditions.
Through cutting-edge technologies and adaptive streaming algorithms, we empower content creators, broadcasters, and enterprises to reach their audience effectively, engage viewers, and expand their digital presence.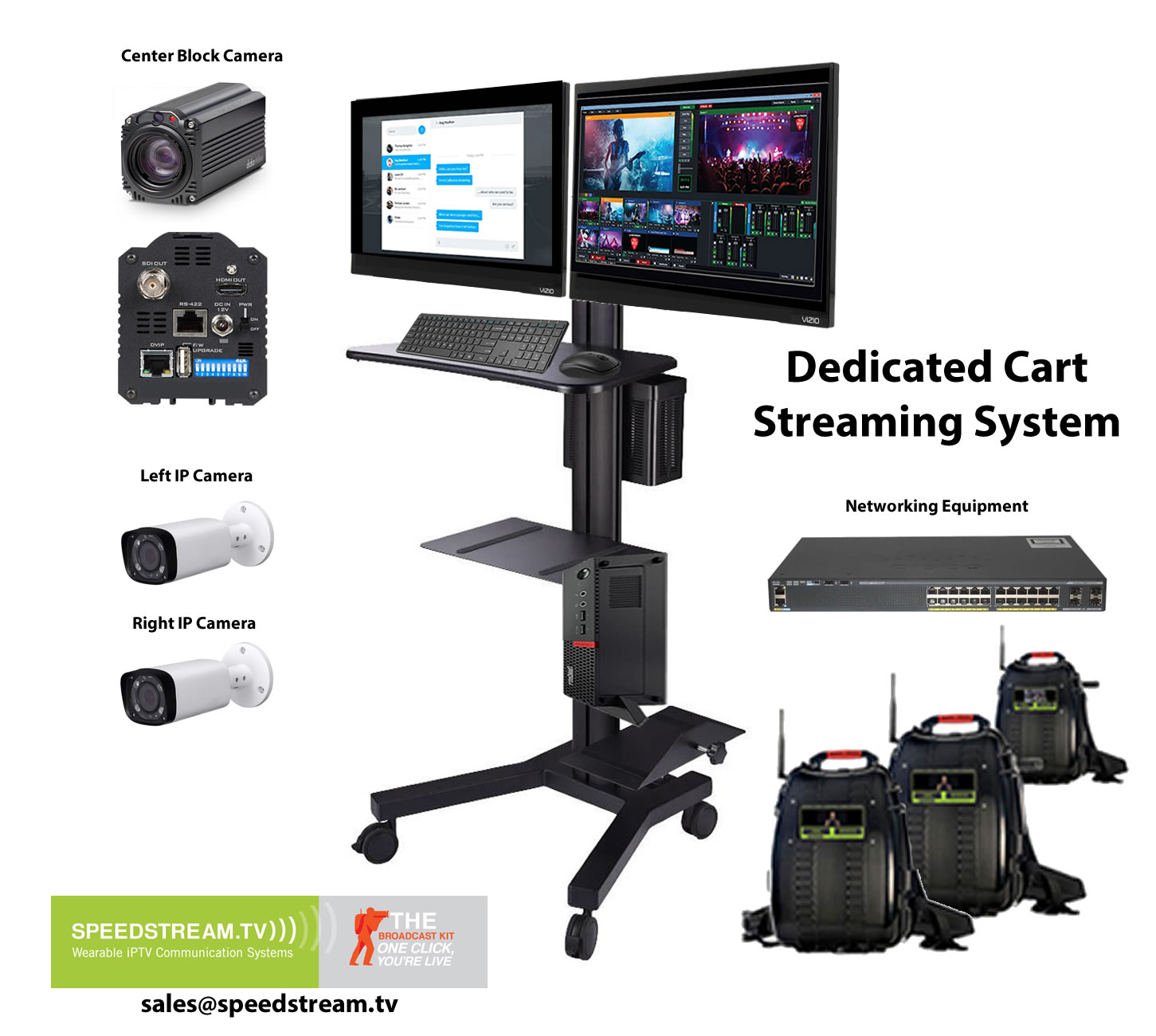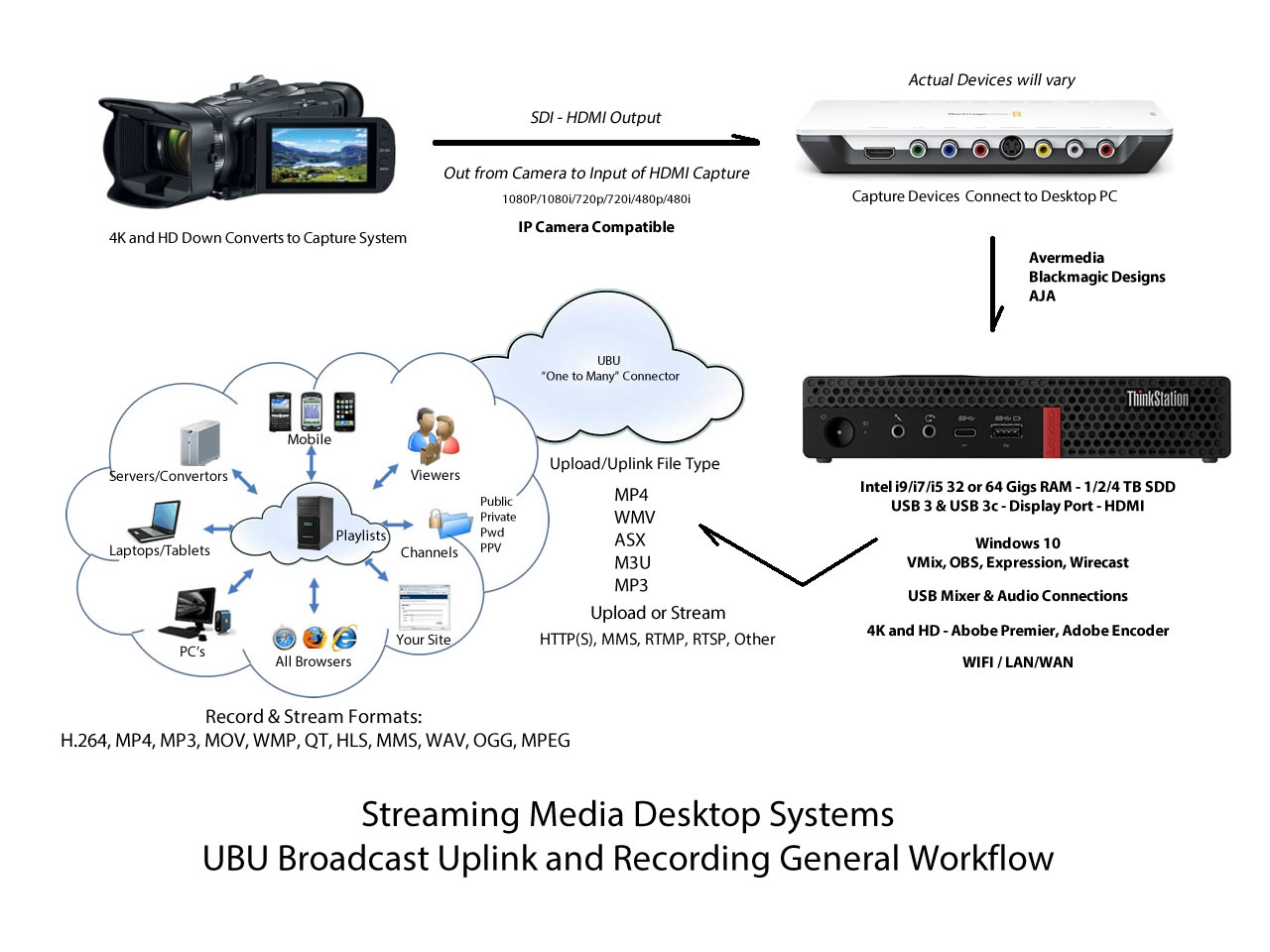 Our commitment to excellence, reliability, and user-centricity drives us to continuously push the boundaries of streaming technology, making SpeedStream.tv the go-to platform for exceptional streaming experiences.