WET – Technologist for Speaking Events!
WET – Web, Entrepreneur, Technologist
What did a Gallup Clifton Strengths survey say about me in 2023?
---
---
Doug W. has expertise in various fields related to streaming media, social media, web development, AI and other Media Technologies.

R. Douglas is skilled in areas such as portable, rugged, high heat outdoor operations and weather-proof online streaming media uplink devices (Doug calls these adverse networking situations), social community app design expert, and a responsive app software developer. R. Douglas (Doug) has experience as a project manager, full-stack web developer, and master of development and support services.

Although Doug possesses knowledge in code, computer system networks, websites, apps, and troubleshooting, including reverse engineering he can also provide support for client/server administration, virtual environments, web development, and desktop applications, working with different proprietary and end-user PC desktop technologies.

Additionally, Doug has developed custom branded vertical market streaming media platform w/ working (operational) business models and has experience and the intellectual property licensing and agreements in place to protect the IP – intellectual property.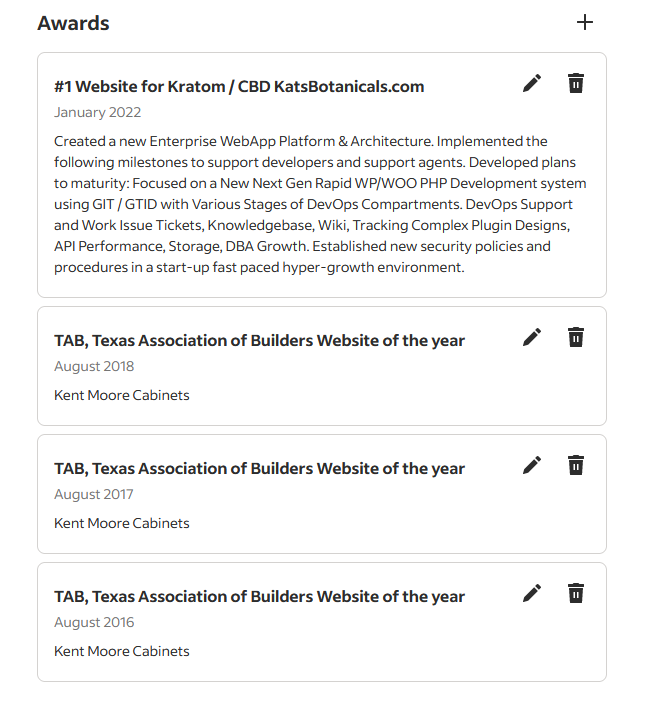 ---
Streaming Media Expert, Social Media Community Designer, Developer, Enterprise Solutions Architect, Consultant, Intellectual Property Licensing, Developed Custom Branded Vertical Market Streaming Media Working Business Models.
An experienced Project Manager, Full Stack Web Developer, Master of Development & Support Services, Expert in Online Streaming, Social Community App Design, Responsive App Software Developer and overall a Technologist.
Able to support multiple projects / developers that involve code, computer system networks, websites, apps, unusual business needs while troubleshooting, and reverse engineering. Support for Client / Server Administration, Virtual Environments, Web Development, and have a vast knowledge of Desktop Applications working with various proprietary and end user pc desktop technologies.
https://image-ppubs.uspto.gov/dirsearch-public/print/downloadPdf/20040039796
February 2004 – See Partners (Davis – Munck – Consultant C5 Partners) illegally faulted the Corporation. (Request Docs etc.)
Patent Claim Language – Previous to 2002 -Streamed content is specifically directed to a target or listening device having a unique registered identifier associated with a stored profile. This unique stored connection profile, combined with the streaming process, sends a customized stream based on the stored profile information and, depending on the triggers within the stream designed to localize or regionalize the stream content, enables interaction with the listening device to deliver individualized stream elements, regional or group stream elements, and general (global) stream elements and/or other content conformed based on the stored profile information.

Does SIRI infringe on my claim ? Does all automated TTS infringe? Patent lawyers let me know.